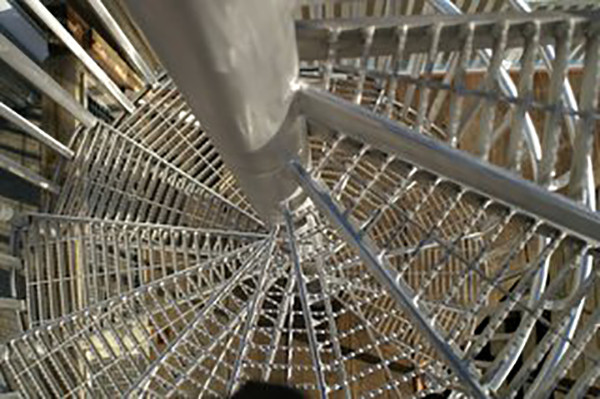 The Wharf: Alaska Fish House Building
KETCHIKAN, ALASKA 2006-2010
THE WHARF FISH HOUSE BUILDING
Located along the former industrial waterfront of Ketchikan, the building is part of the first phase of a multi-use development focused on the Alaskan maritime heritage. Linked to the marina and floating buildings below, the pile-supported building clings to the edge of historic Thomas Basin harbor at the terminus of Main Street, providing a dynamic connection between the land and the sea.
The small 1 ½ story building of 726 sf has a large presence. Influenced by the traditional cannery structures in Ketchikan, the building is constructed of exposed heavy timber and steel with a steeply pitched gable roof, and clad in corrugated metal panels and locally milled cedar siding. Tall double-hung windows provide views to the surrounding waterfront.
The 476 sf main level features a café specializing in locally caught seafood and ordered up to go. The open-air fish market experience is enhanced by pairs of doors opening on to the street end mirrored by a continuous row of tall windows opening on the harbor. A sliding door on axis with the marina gangway further reinforces the relationship to the water. Wood plank flooring, beams and painted signage further allude to the cannery buildings of the past. An exterior spiral stair, locally made, provides an elegant route to a small office on the upper level. A quiet place to work or meet with clients, the tall narrow room is focused on the water with a continuous row of windows, flooding the space with light.